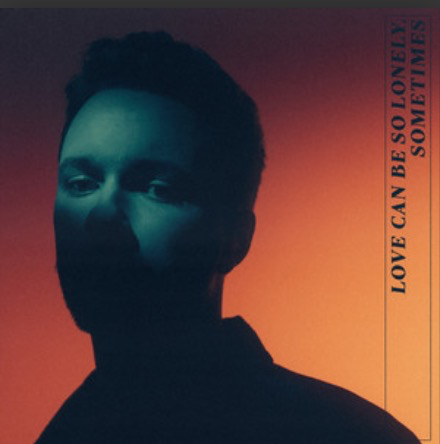 Nick Wilson feat. Gabrielle Aplin
"Love can be so lonely, sometimes"
Well after almost a 2 year hiatus, I've found another song I wanted to post here. Enjoy this heap of sadness and beauty. This song reminds me of the first song I posted to this blog, almost 15 years ago.
(
download
)